Adobe MAX - The Creativity Conference
Submitted by admin on Tue, 2015-02-24 14:56.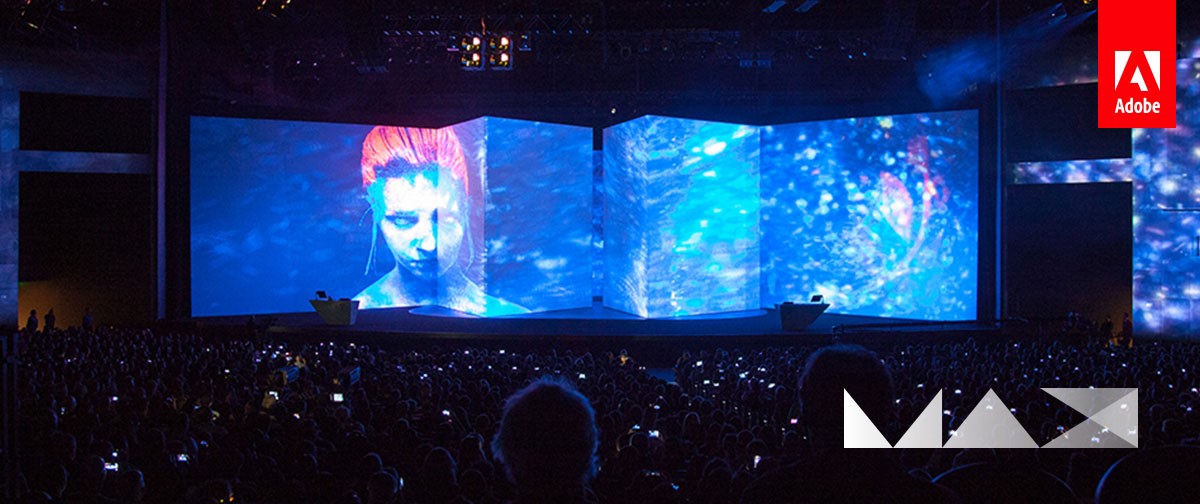 Last year at Adobe MAX, 5,000 creatives showed up to hear speakers like filmmaker Lee Hirsch and photographer Ami Vitale, to learn and create and to party with Kings of Leon. This year is going to be even better.
Preregister by March 31 to save $500. Student discounts will be available when regular registration begins.