[Adobe Webinar] Author responsive eLearning without programming
Submitted by admin on Tue, 2017-10-24 13:00.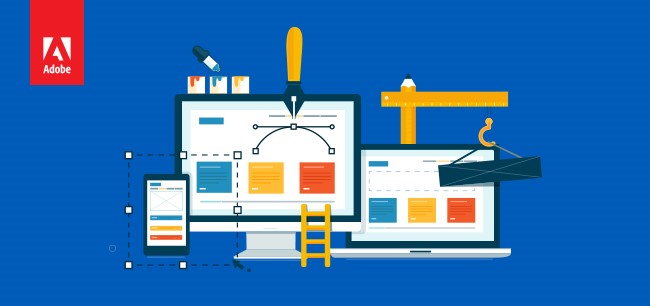 Take responsive eLearning to the next level with Fluid Boxes
Experience a smart authoring platform offered by Adobe Captivate (2017 release). Use all-new Fluid Boxes to automatically create virtually any kind of responsive eLearning content—from application simulations to HD product demos, interactions, assessments and more—without writing a single line of code. Register onlie now.
Sponsored by The eLearning Guild.